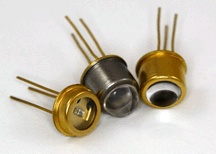 UV LED
World's Leading Supplier of Deep UV LEDs
for UV Disinfection, Water Sterilization and Scientific Applications
We supply UV LEDs, UV LED systems and custom solutions
Components & Systems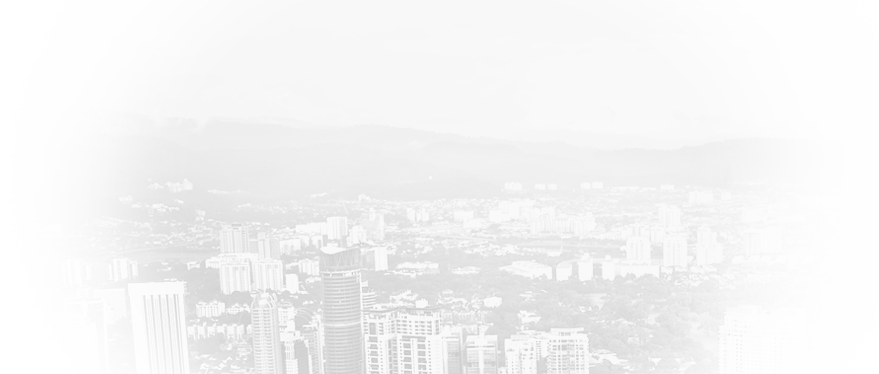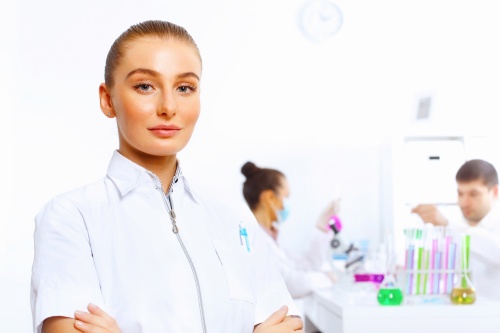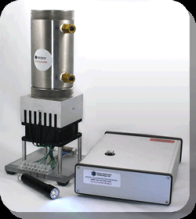 Systems and Components
UV LEDs from 240nm - 360nm
Industrial Applications
Scientific Applications
+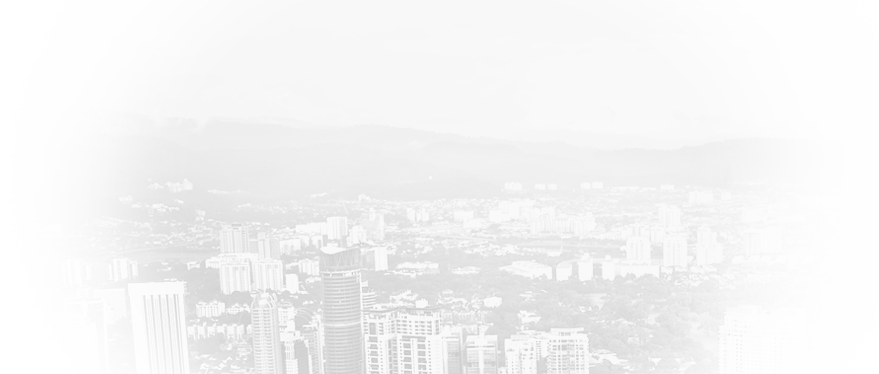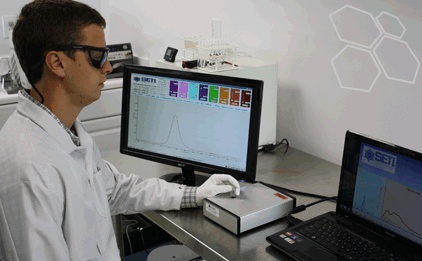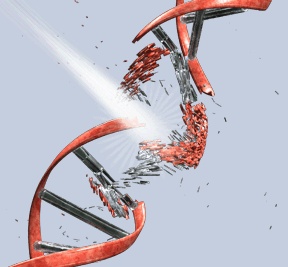 UV-C | UV-B | UV-A LEDs
UV LED Medical Applications
UV Germicidal/Disinfection
Protein Analysis, DNA Sequencing
Drug Discovery, Phototherapy
Blood Gas & N2 Urea Measurements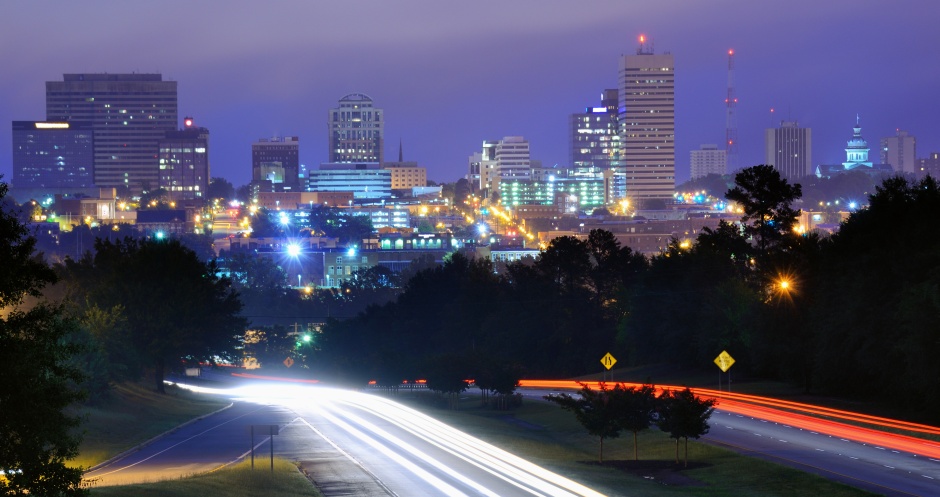 Welcome! We are UVD Lighting. Supplier of UV-C | UV-B | UV-A LED components and systems.
Contact us for advice on how deep UV LEDs can benefit your application.
Contact Us
LEDs have revolutionized conventional lighting applications. Similarly, UVD Lighting is on the cutting edge of specialty deep UV components and systems for a wide range of applications.
Deep UV LEDs are increasingly being used in disinfection for operating rooms in hospitals and water purification both domestically and in remote settings. Click here to learn more about the diverse areas where UV LEDs are being applied.
UVD Lighting has been at the forefront of supplying UV LEDs to a number of world reknown companies and research institutions for numberous applications for the benefit of society.

UVD Lighting is located in the heart of Columbia, SC.

UVD Lighting is an authorized distributor for Sensor Electronic Technology.