Links to Publications and Sites relating to LEDs and Photonics
Industry Links



LED Magazine is the international resource for the LED Industry.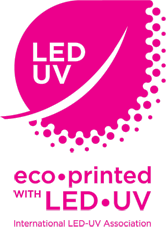 The International LED-UV Association was established in 2011 through the cooperation of a select group of LED UV technology providers, LED UV chemistry providers, and LED UV process users to further the pace of LED UV curing adoption in multiple sectors of industry.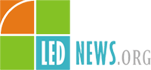 LED News is a site for full scope for LED knowledge, technologies and Events, it's a gallery for LED information.

Laser Focus World, the monthly magazine of optics, electro-optics and optoelectronics - and other publications for the laser industry.

SPIE, The International Society for Optical Engineering is the most effective education, information, and marketing resource in optics. SPIE is the foremost publisher and sponsor of exhibitions and technical meetings in today's optics industry.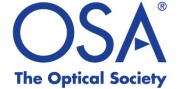 The Optical Society (OSA) brings together optics and photonics scientists, engineers, educators, and business leaders. OSA's membership totals more than 18,000 individuals from over 100 countries.

Technical Solutions Marketing (TSM) is a full service sales, marketing and business development consulting firm specializing in serving small to medium sized high-tech firms with a special emphasis in the Photonics Industry. We hired TSM to do our new website, search engine optimization, social media marketing, authoring original content including press releases and other marketing activities.